A wise man once said, "No matter where you travel, there is no place like home". Home for us has, is and will always be Hyderabad. You are greeted by a flavourful smell in the air and the hustling – bustling crowd on the streets, which we quite enjoy. And while the character of the city keeps us so alive, a little serenity never hurt anyone, did it?! And that's what we wanted while staying at Novotel Hyderabad Airport
So, after months of enjoying the ruckus and our busy routines, it was time to take a break. A short and sweet one – the Novotel Hyderabad Airport.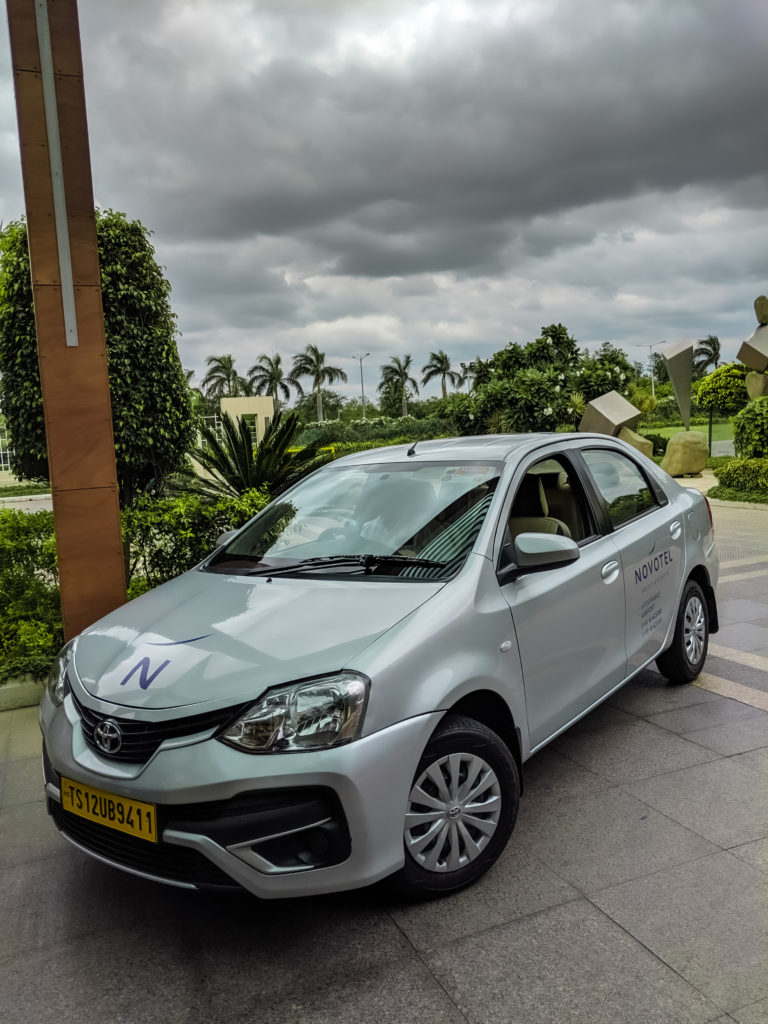 Reaching Novotel Hyderabad Airport –
The Novotel Hyderabad Airport has a spectacular location. This makes it popular among travellers and residents alike. A quick 30-minute, relaxing drive from the city, and we were in paradise already. Well-built, straight roads with minimal traffic made our drive super enjoyable.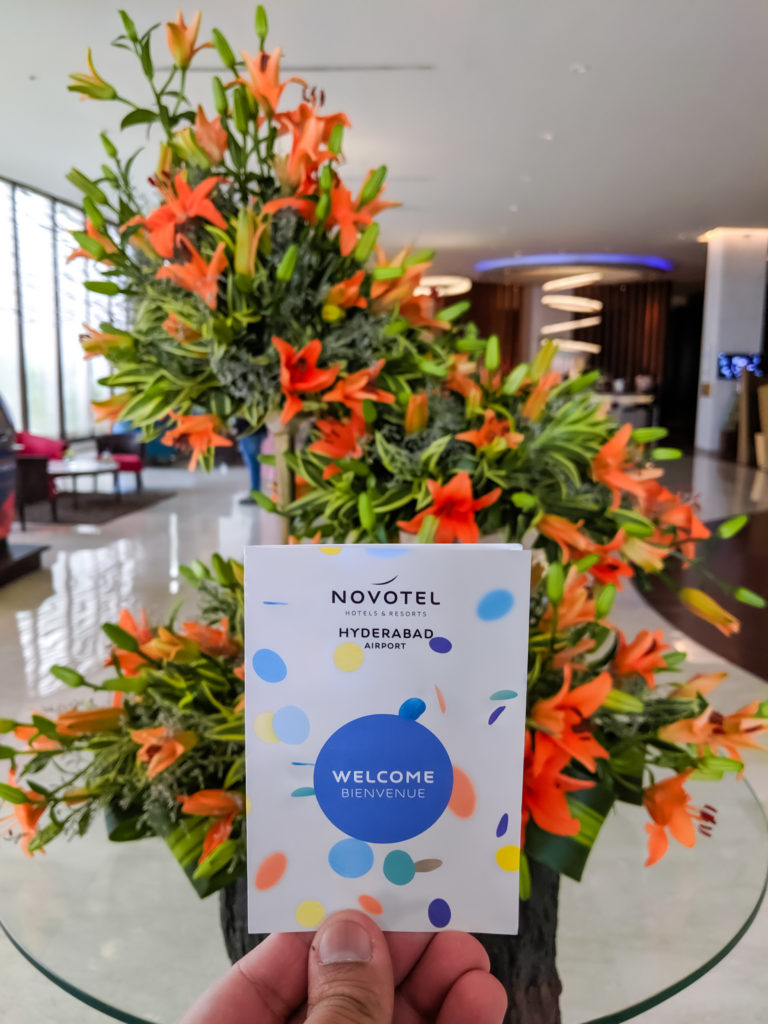 The Novotel Hyderabad Airport makes for a perfect weekend escape as it makes for a practical stopover for a flight change since it's only 5 mins away from the airport. The hotel comprises 289 spacious rooms and suites, 70,000 sq.Ft. of flexible banqueting space, sports arena, state-of-the-art gym, spa & multiple dining options.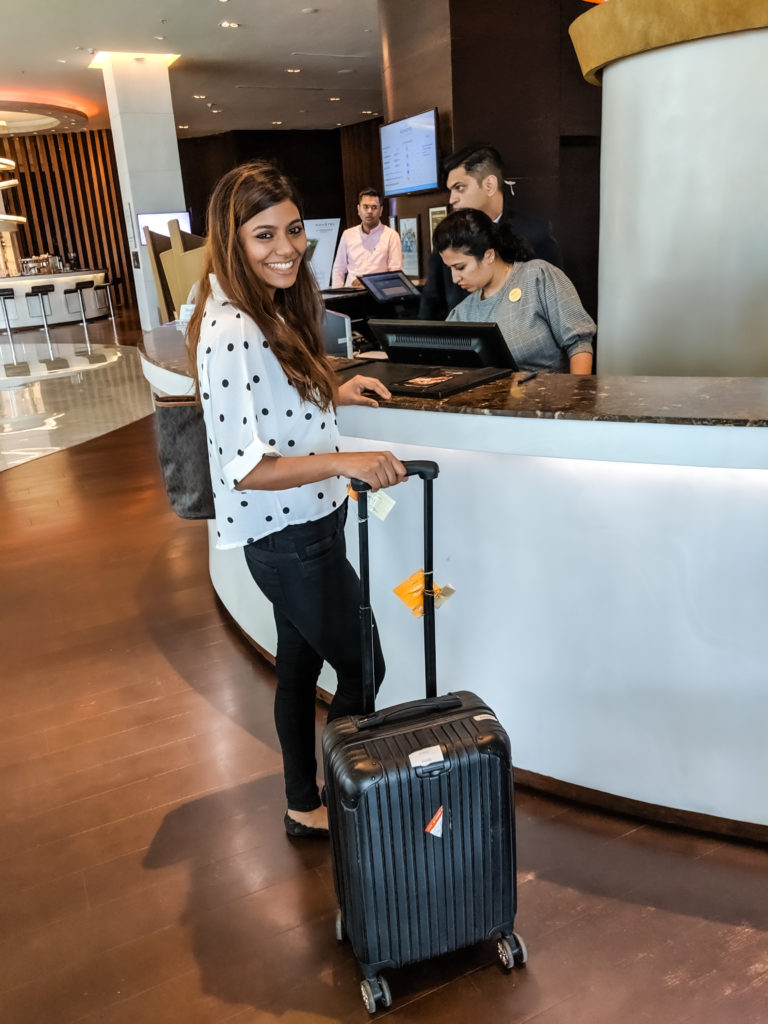 Post a smooth check-in at the reception, we were escorted to our room – a well-planned, comfortable space stocked with top-notch amenities. Spotlessly clean ambience, luxurious bed and linens and a well-equipped bathroom, we knew we were going to have a happy weekend at Novotel Hyderabad Airport.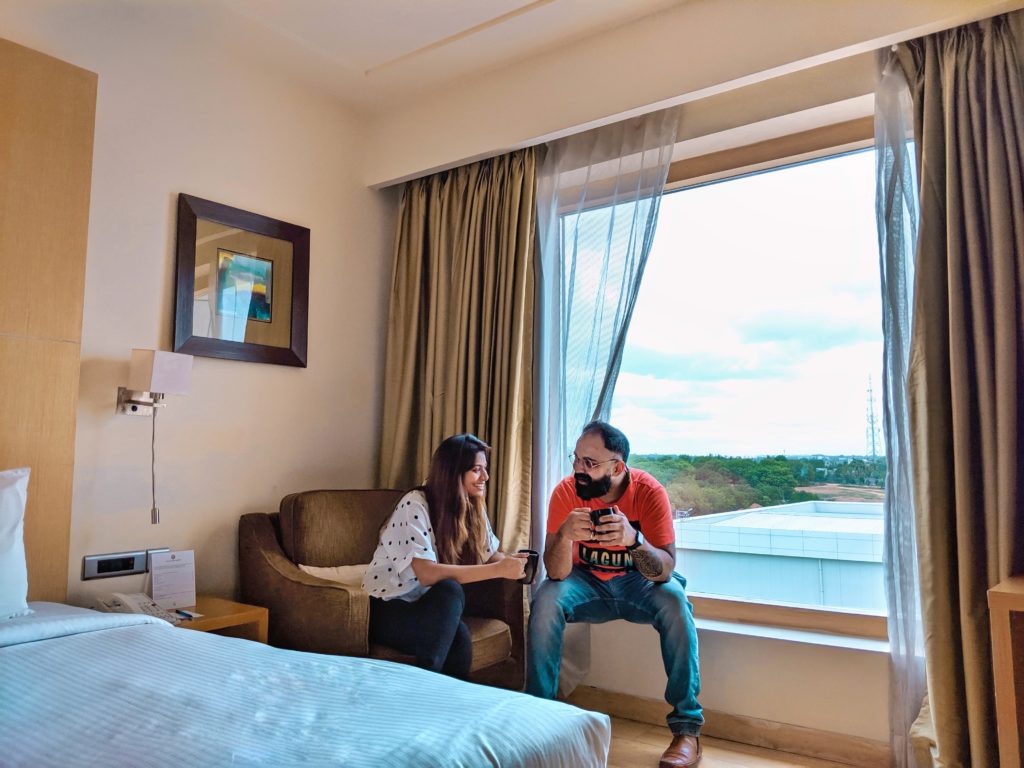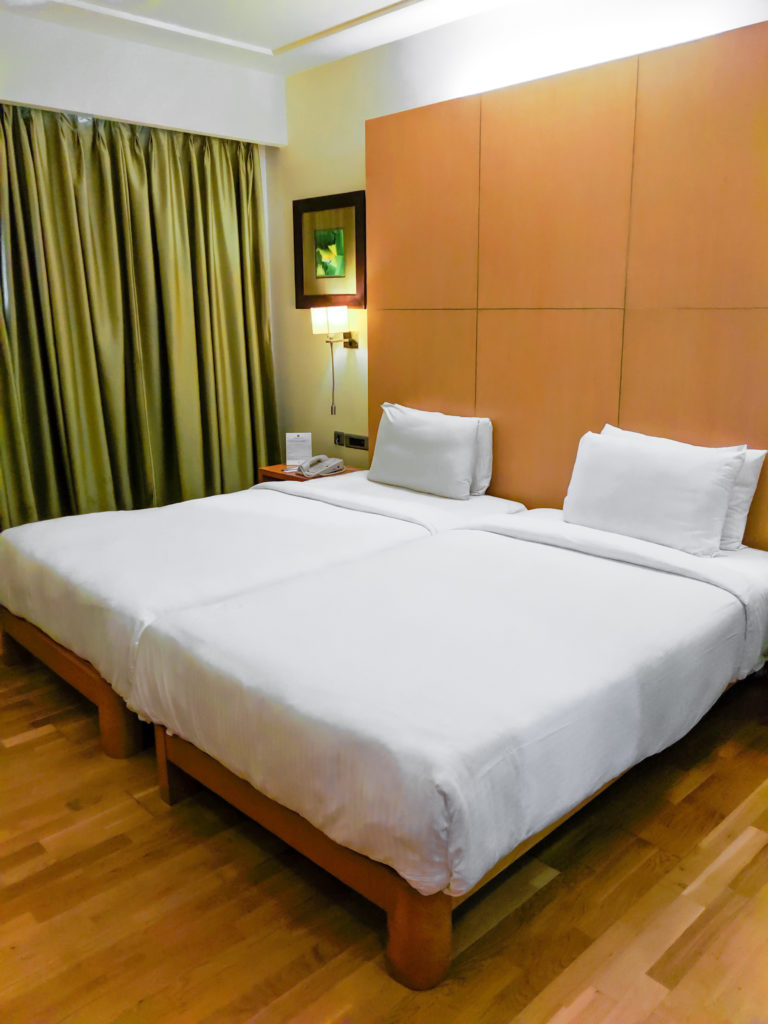 Food at Novotel Hyderabad Airport –
The breakfast, lunch and dinner buffets are expansive at The Square. A-la-carte options are available as well at Haldi. If you are a traveller, we'd suggest trying the local Telangana or Indian food, but the continental food is a hit too. We really enjoyed our Al-fresco seafood dinner by the pool. On weekends, they have live counters by the pool and you might get some amazing World flavours right there.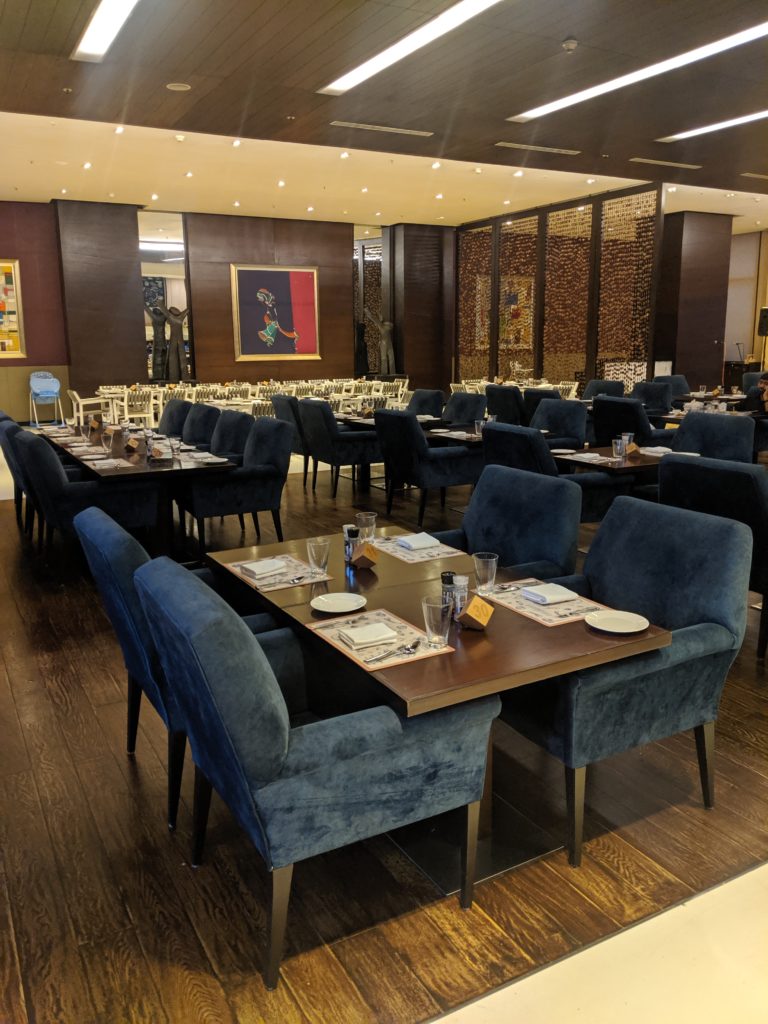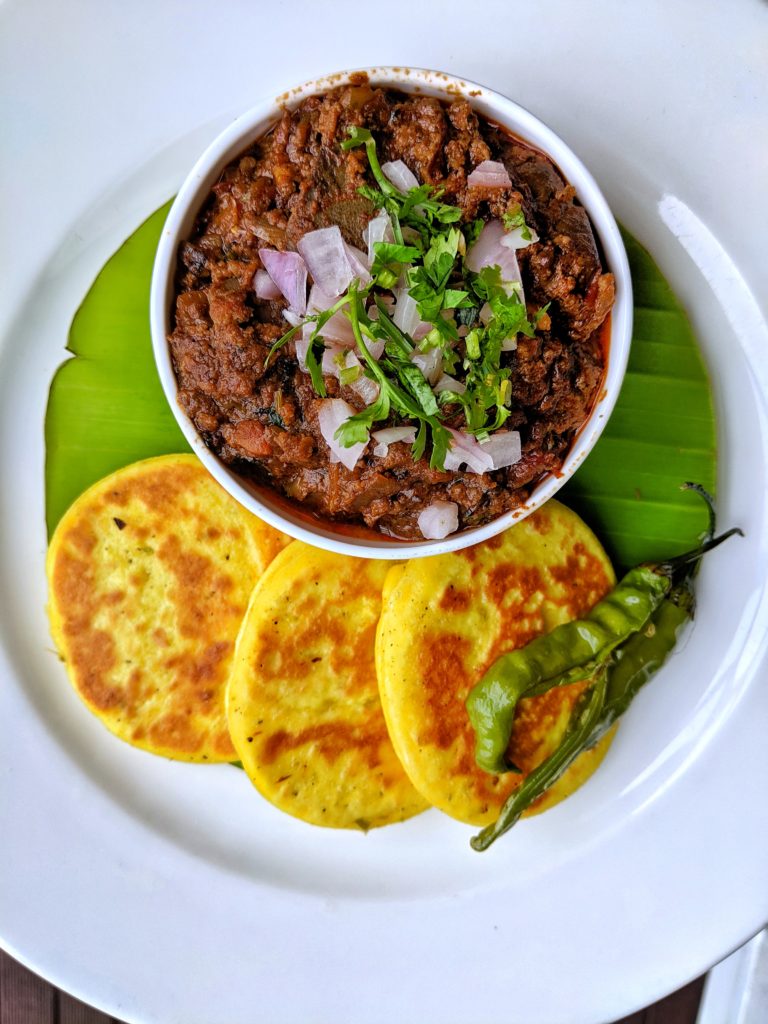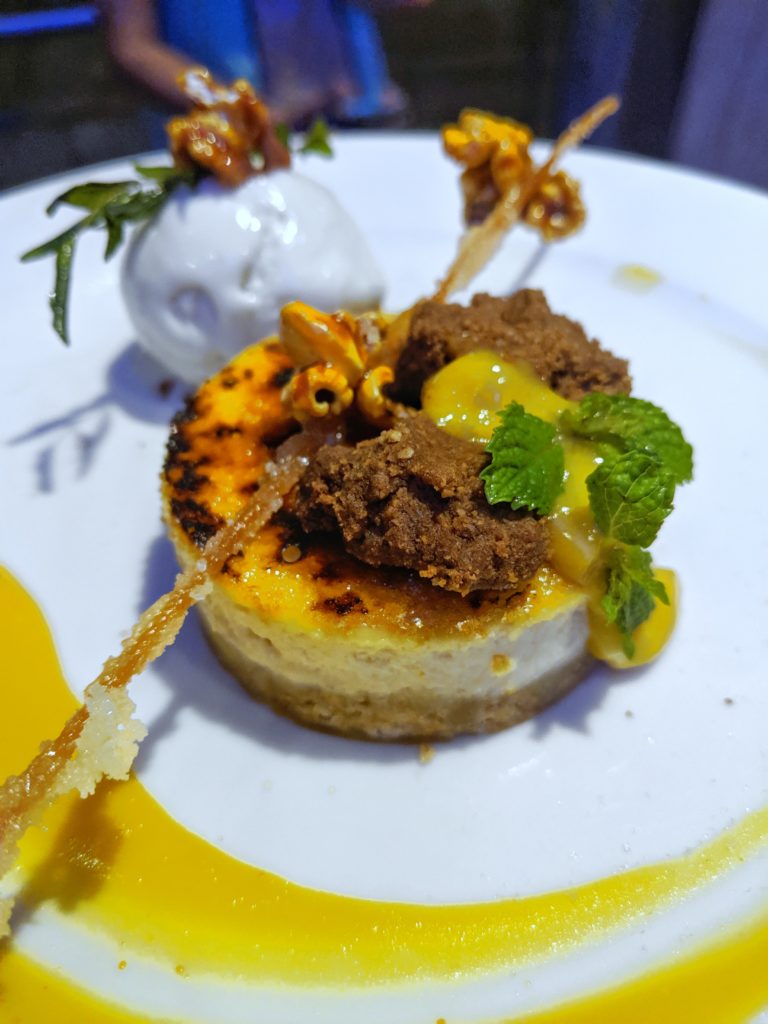 O2 Spa at Novotel Hyderabad Airport –
Do not leave the hotel without booking yourself a spa. The luxurious massage induced a sense of calm as we could feel the tiredness leave our bodies. The treatments here in O2 spa are thoroughly relaxing and will leave you feeling pampered to the T.
Amenities at Novotel Hyderabad Airport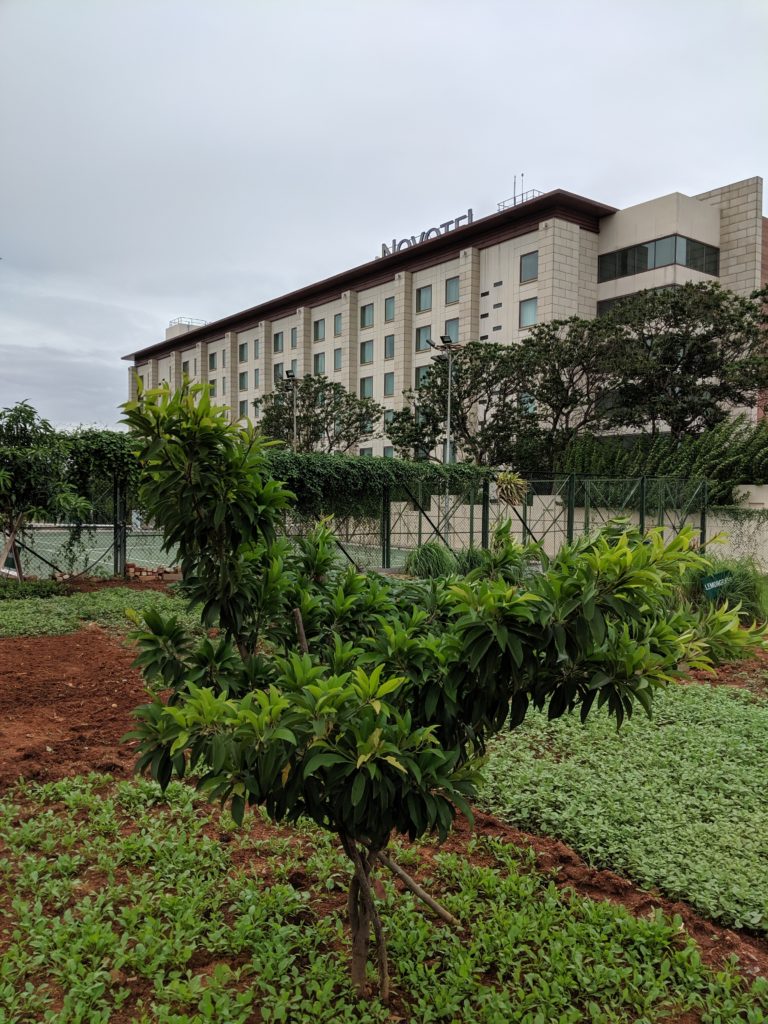 Further elevating our stay was the beautiful tour of the in-house organic farm that produced fresh veggies that makes it to the kitchen and finally on our plates. Novotel Hyderabad Airport aims to grow everything they need on the farm, like a real farm to table concept. Also, learning about how our food grows is a nice experience.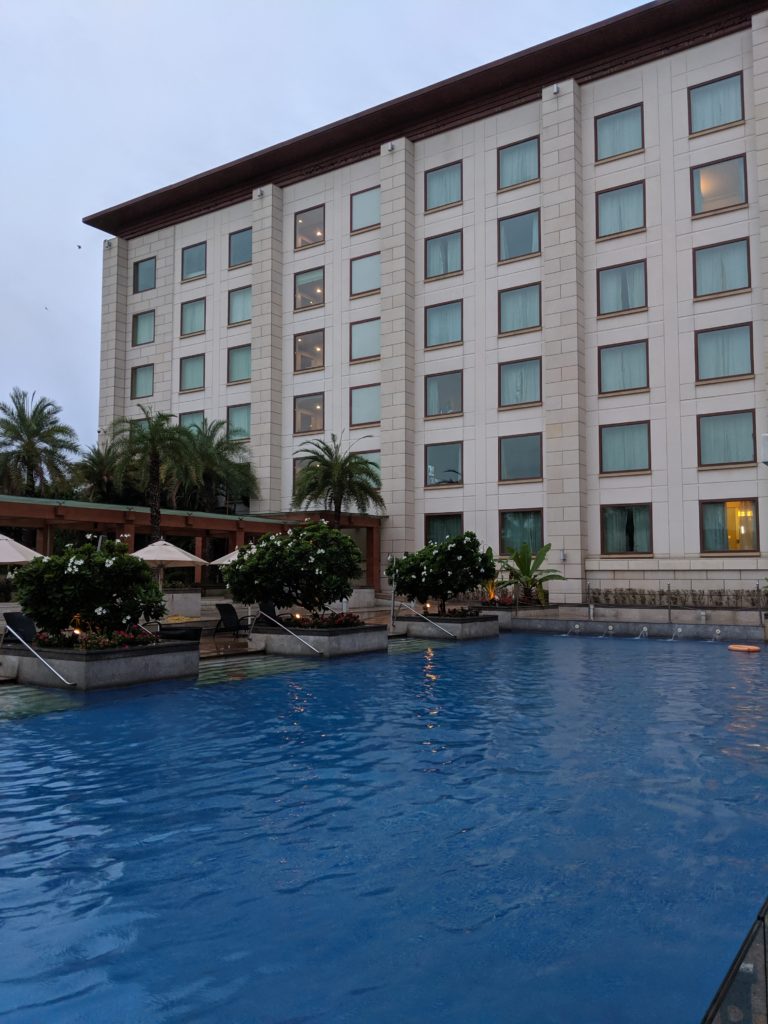 The Novotel Hyderabad Airport also boasts a tennis court, a gymnasium and a huge swimming pool in midst of lush greenery. With outstanding facilities, scrumptious food and courteous housekeeping, our weekend couldn't have been any further amazing.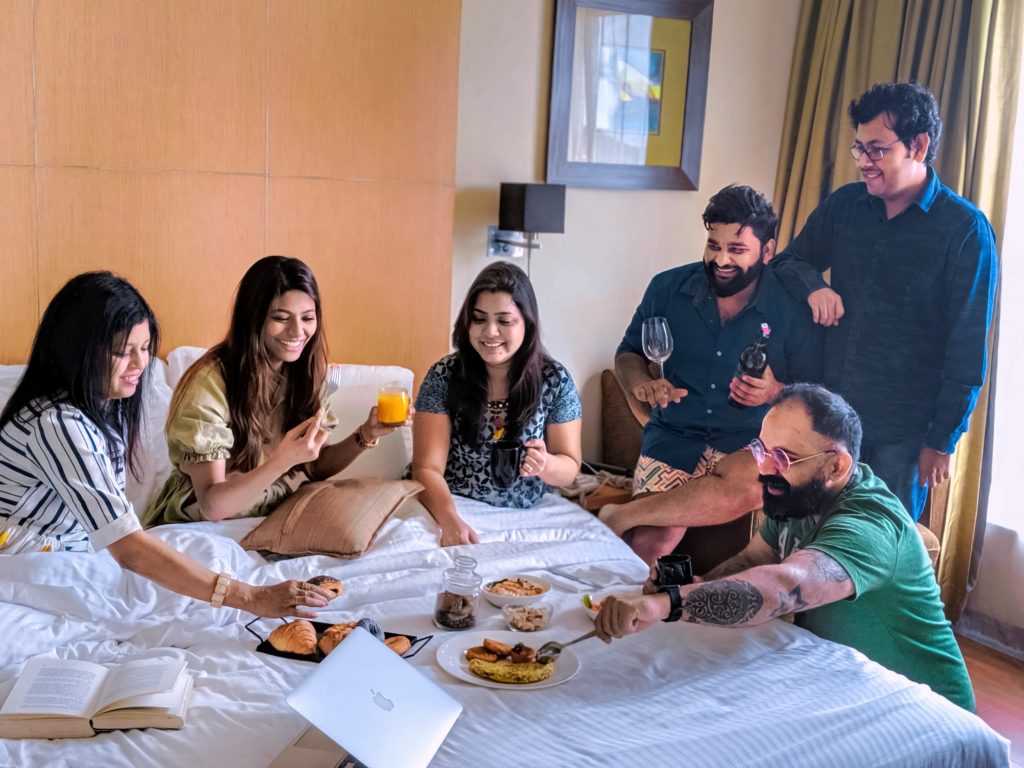 USP
5 mins away from the airport makes Novotel Hyderabad Airport a perfect stopover. Also, 30 minutes' drive from the city makes it an ideal short and sweet escape.
Aesthetics
Minimalist, functional and cosy. The property is not overtly loud. Hence, it adds calm to your chaos.
Do not miss
A meal at Square and Chai by the pool.