Our first visit to the Park Plaza Zirakpur was truly a luxurious experience from start to finish. The break we definitely needed after our enduring travels in Himachal.
Park Plaza Zirakpur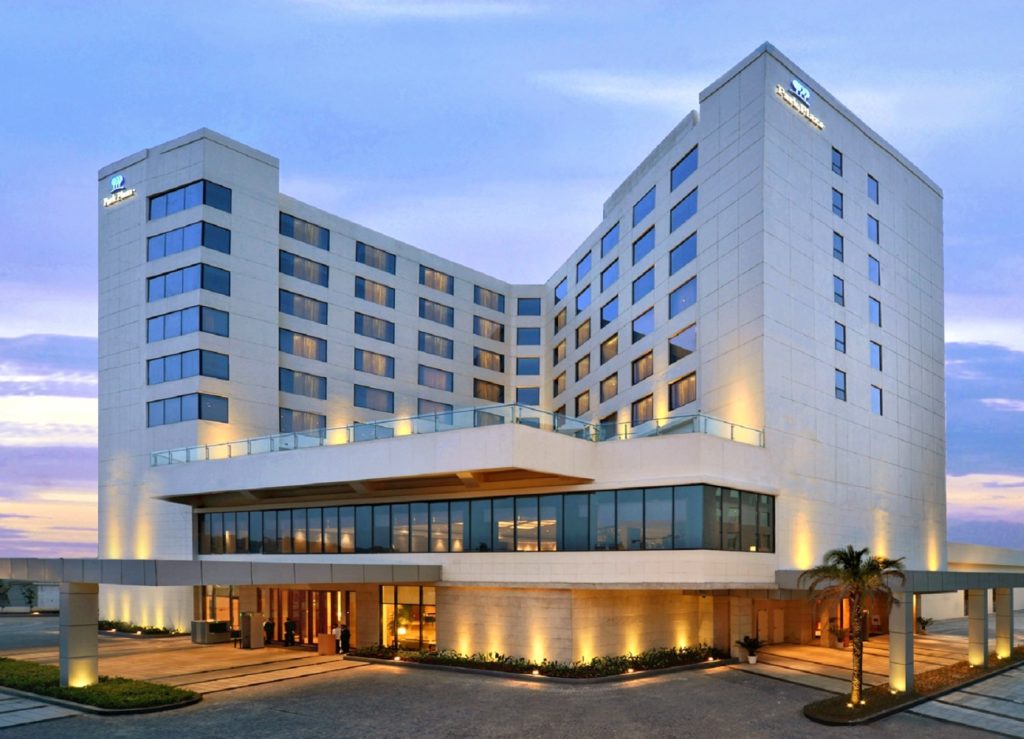 Shagun and I were finding ways to escape the sub-zero temperatures in Shimla, and that's when Chandigarh happened. A 4-hour drive from Shimla, we reached the city by 11 am and headed straight to Park Plaza Zirakpur – A 5 Star property, located right on the highway, but close to Chandigarh's domestic and international airports and its bustling city center.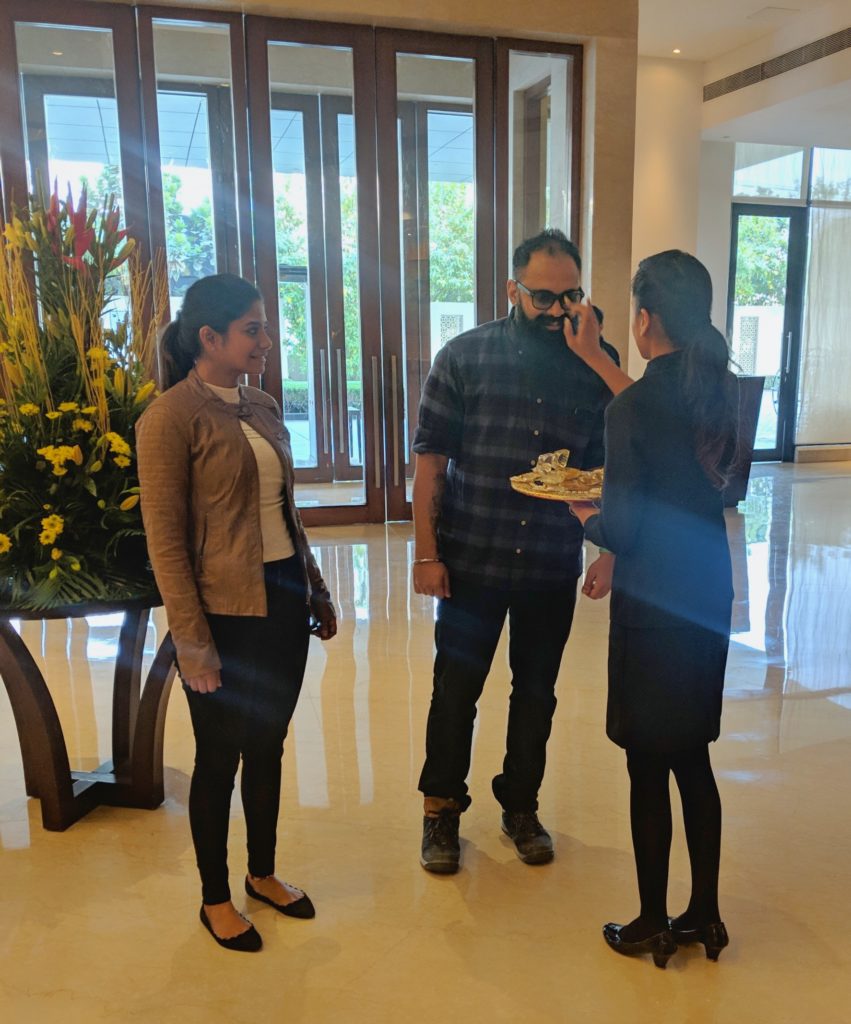 We were greeted with a bespoke personalized welcome where the whole team was there to welcome us. We had a beautiful traditional welcome with flowers and sindoor. After the long drive, the welcome drink was a much needed refreshment. We also met Mr. Umeish Yadav, General Manager at Park Plaza Zirakpur, who told us that we would have a memorable time for sure.
We wanted to explore the property and get to know about the property so the very gracious Nisha, patiently walked us around the sprawling property and finally into our rooms. The attention to details by the Park Plaza Zirakpur team is what gives it a luxury feel.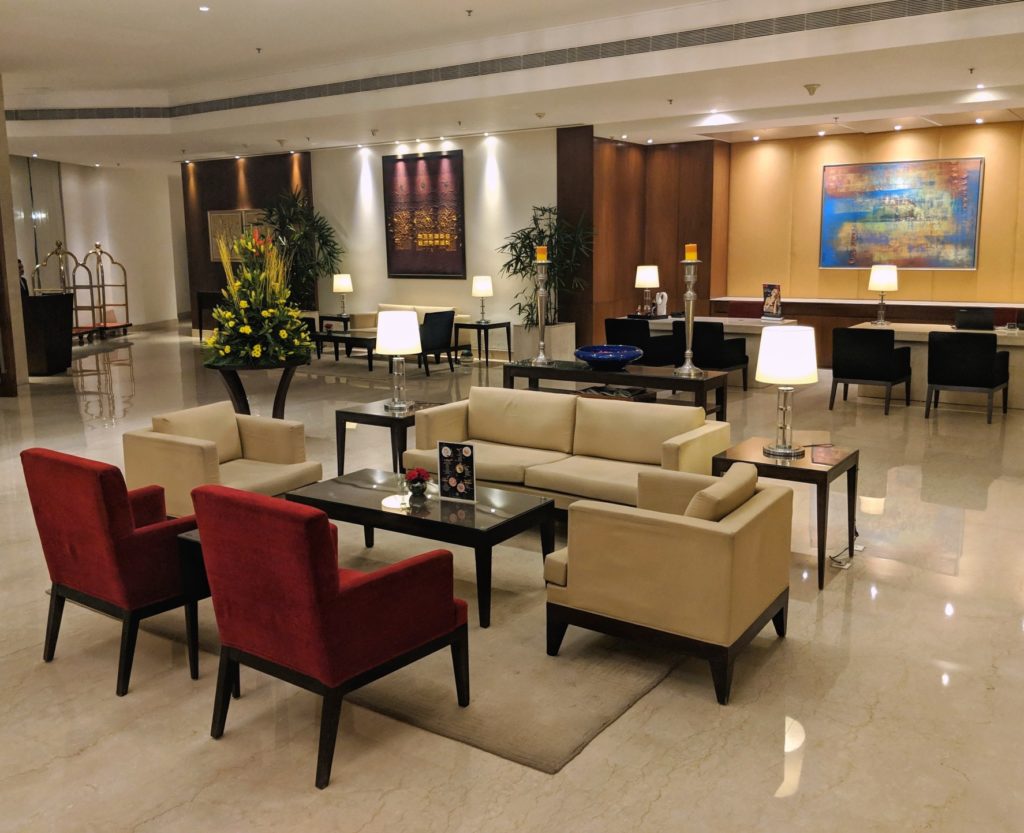 Last time we experienced such warm hospitality was at The Lalit Khajuraho
Rooms at Park Plaza Zirakpur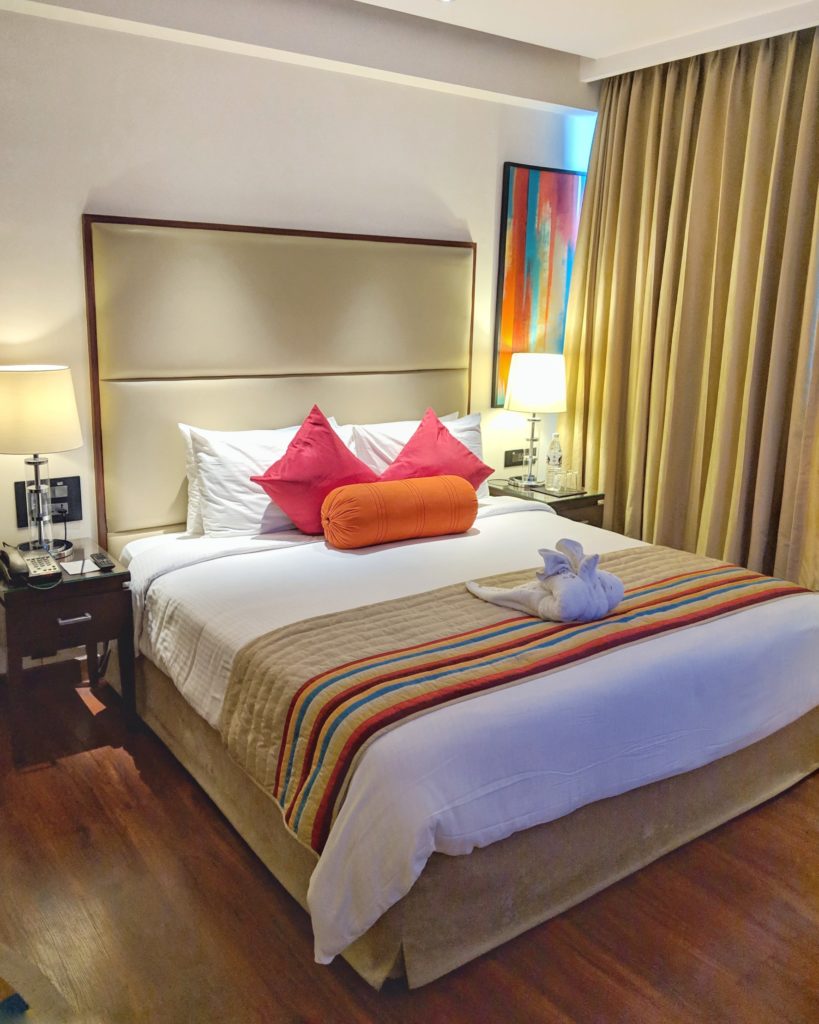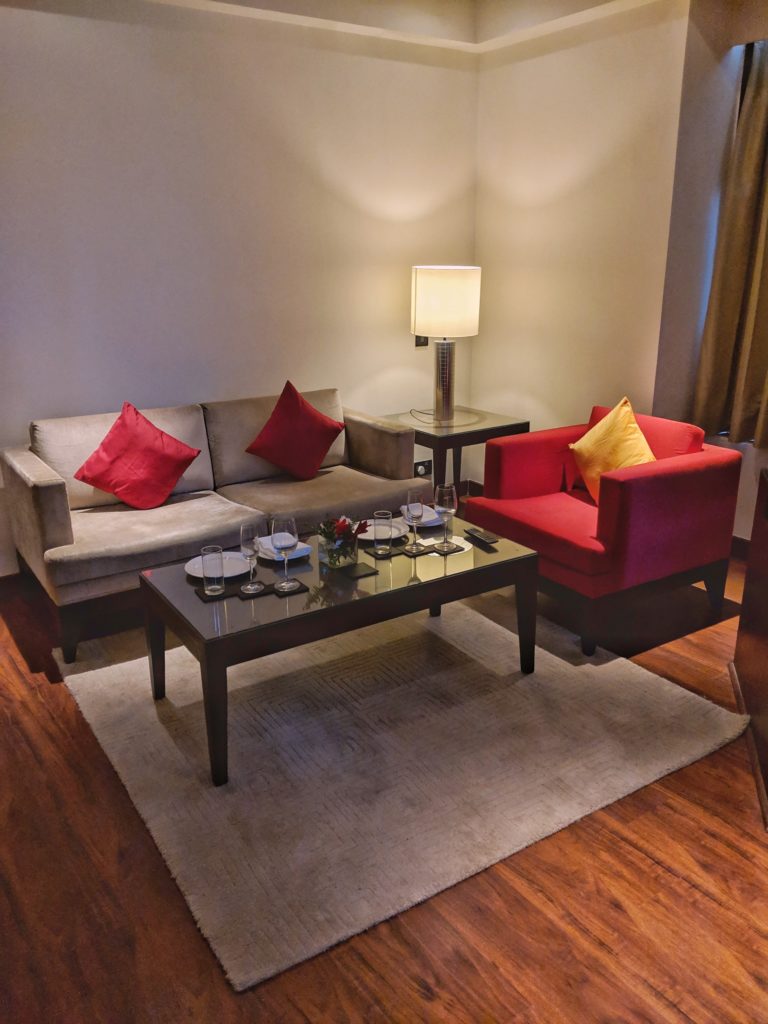 Indian hospitality being truly special, our room came with a personal touch – sweet smelling flowers, a box of chocolates, a platter laden with fresh fruits and variety of decadent nibbles. On the bed, there was a handwritten letter by the housekeeping team, to assure us that anything we need will be taken care of. Cozy and comfortable, our space felt like a warm hug on a cold winter day.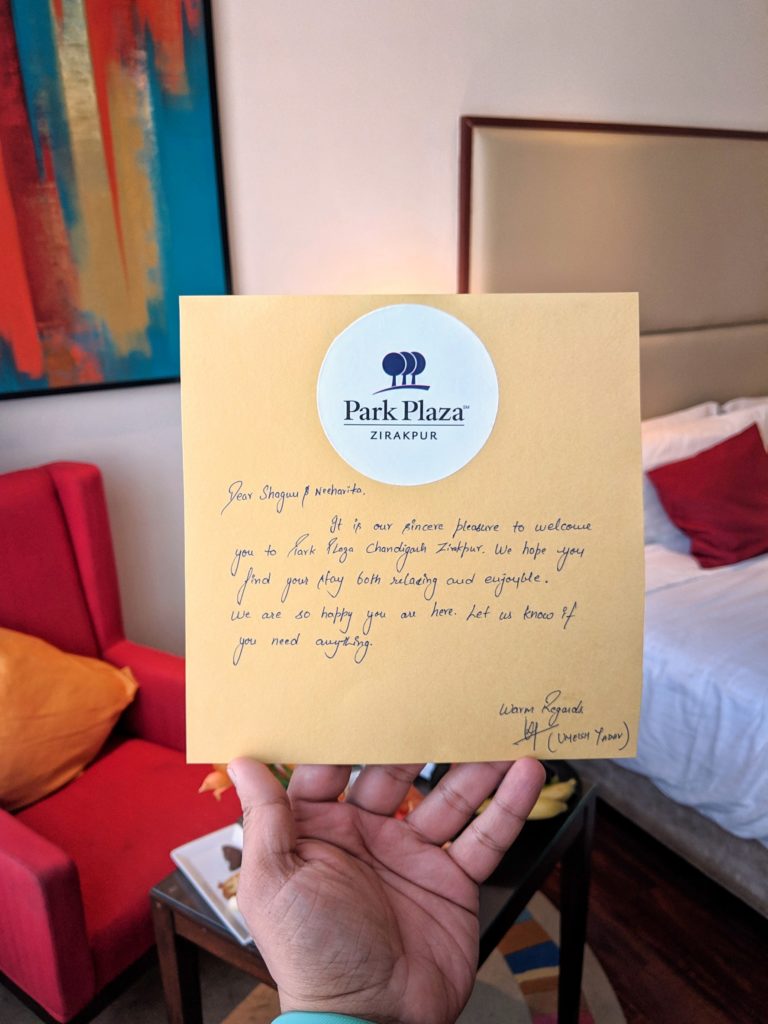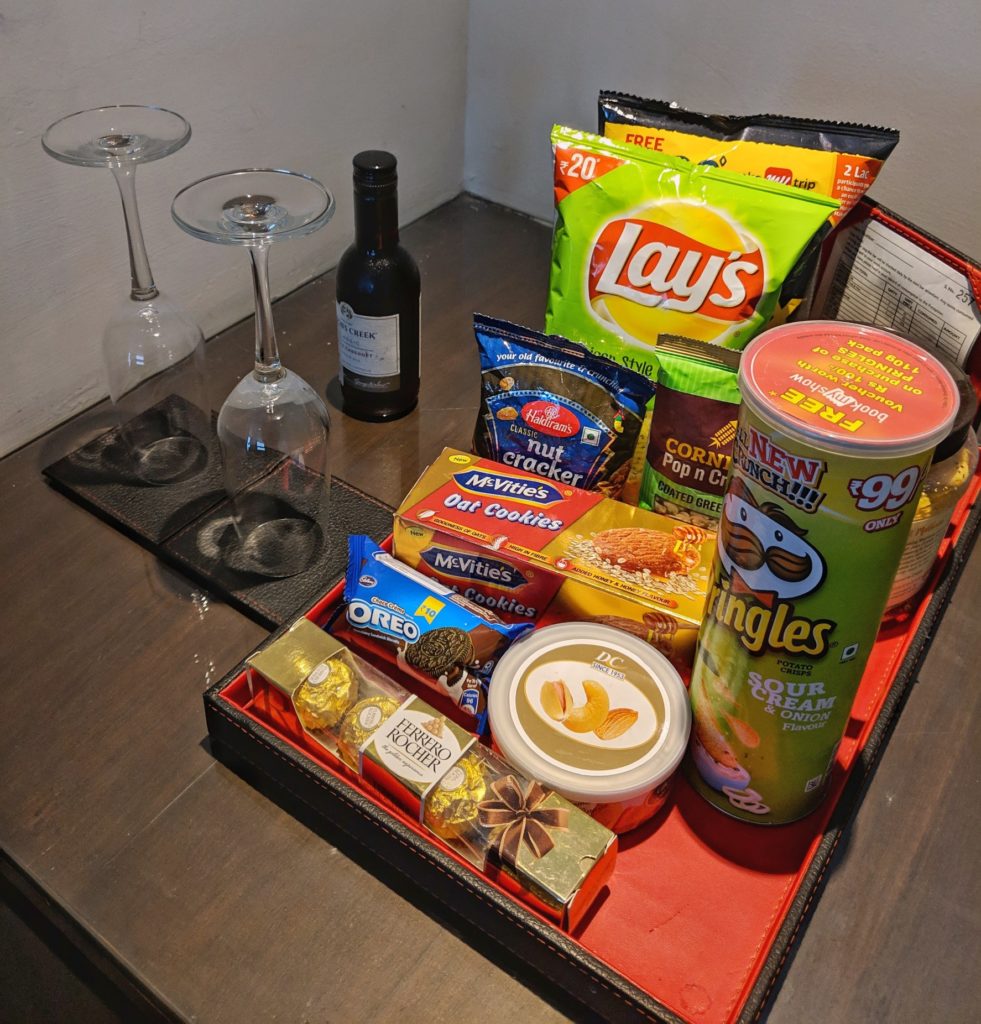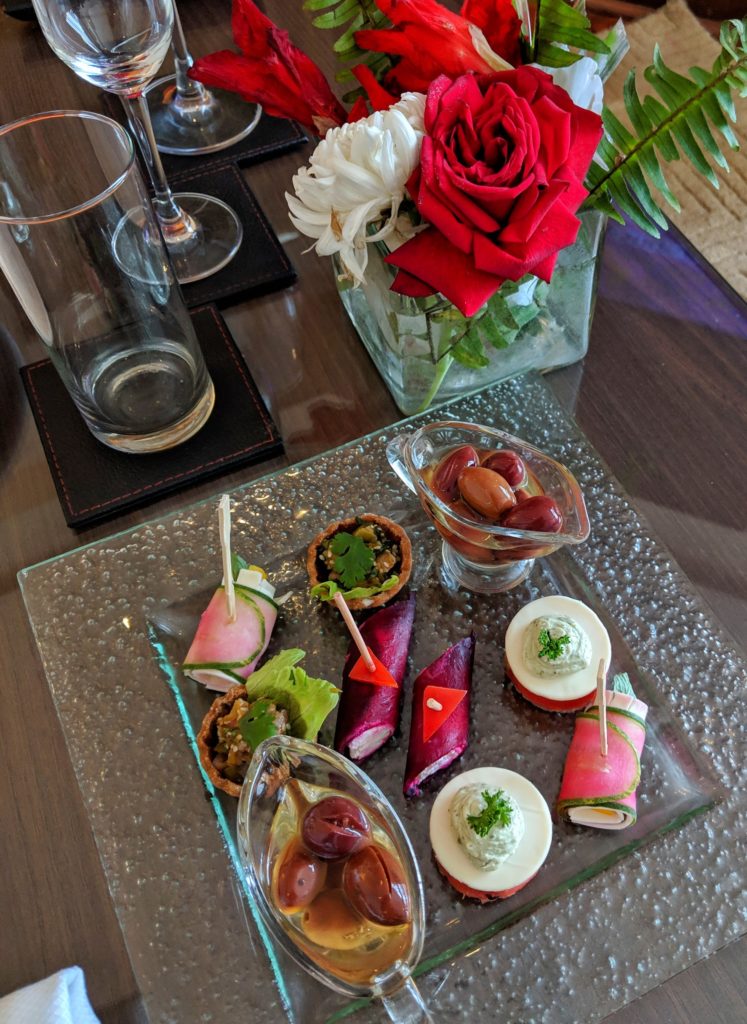 Park Plaza Zirakpur offers a range of rooms and suites for every traveler's need, making it a perfect fit for business and leisure guests alike. Rooms are well-equipped with Wi-Fi, large bathrooms & advanced ayurvedic toiletries and very comfortable beds.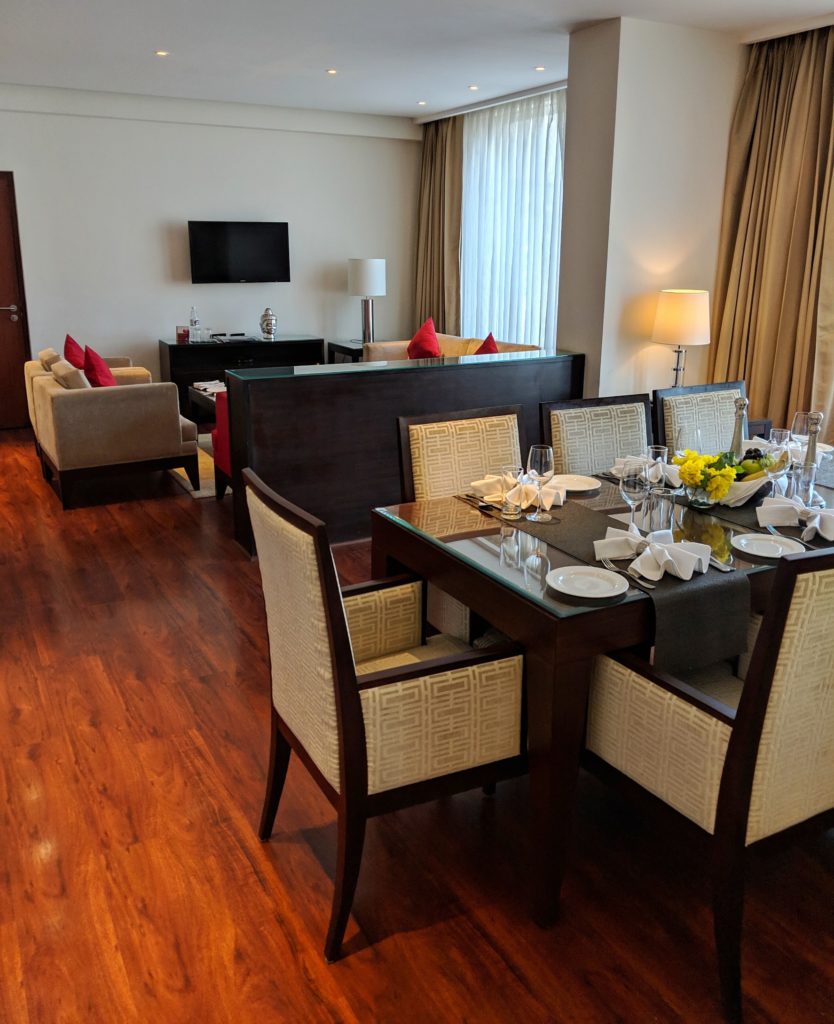 Shagun loved the shower cubicle and the super comfy bed but my favorite part would have to be the floor-to-ceiling window overlooking the large pool, and the city's hustle bustle.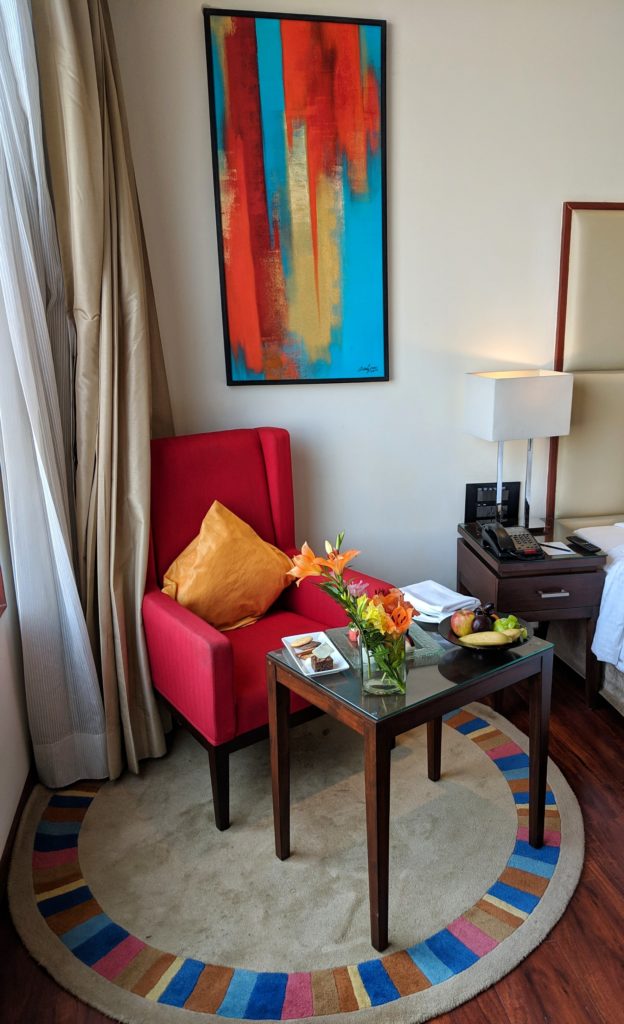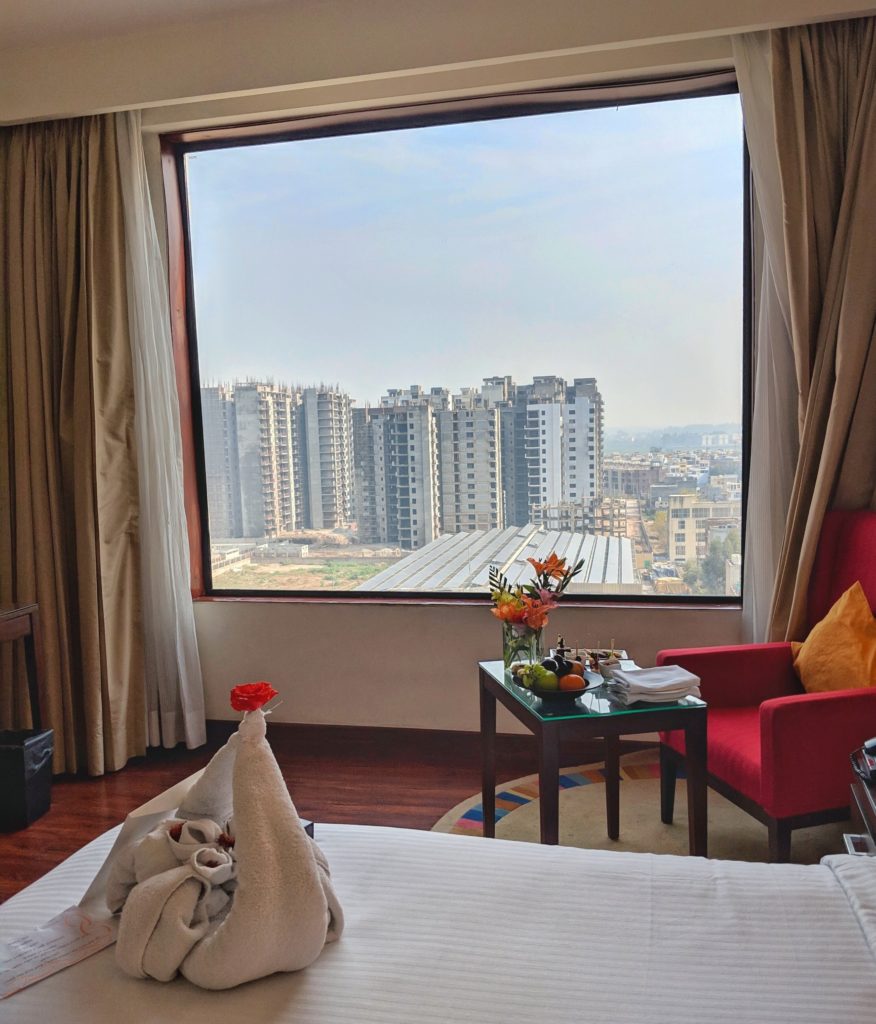 But luxurious rooms weren't the only highlight of our mini vacay at Park Plaza Zirakpur. Our experience involved decadent food and Lohri celebration too. Being away from our family, we thought we would miss out on the Lohri celebrations this year. But then the whole team and guests joined in for a Lohri event with all the traditions. This would be very close to how we do it at home.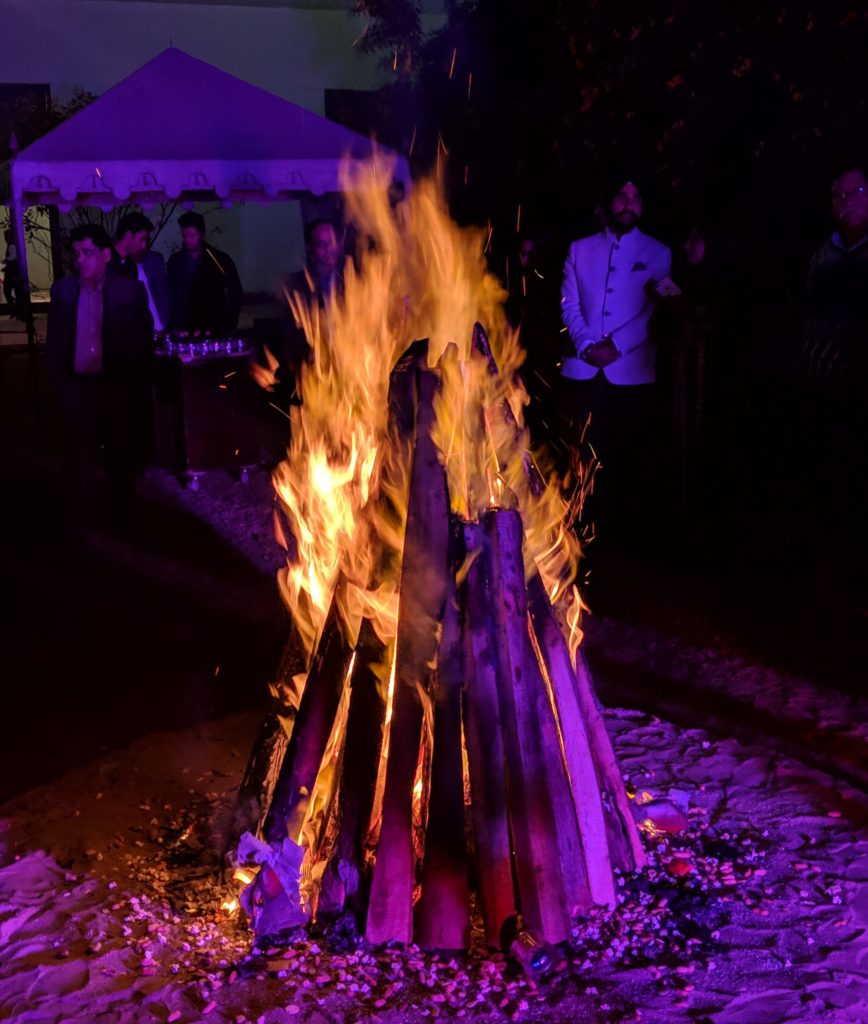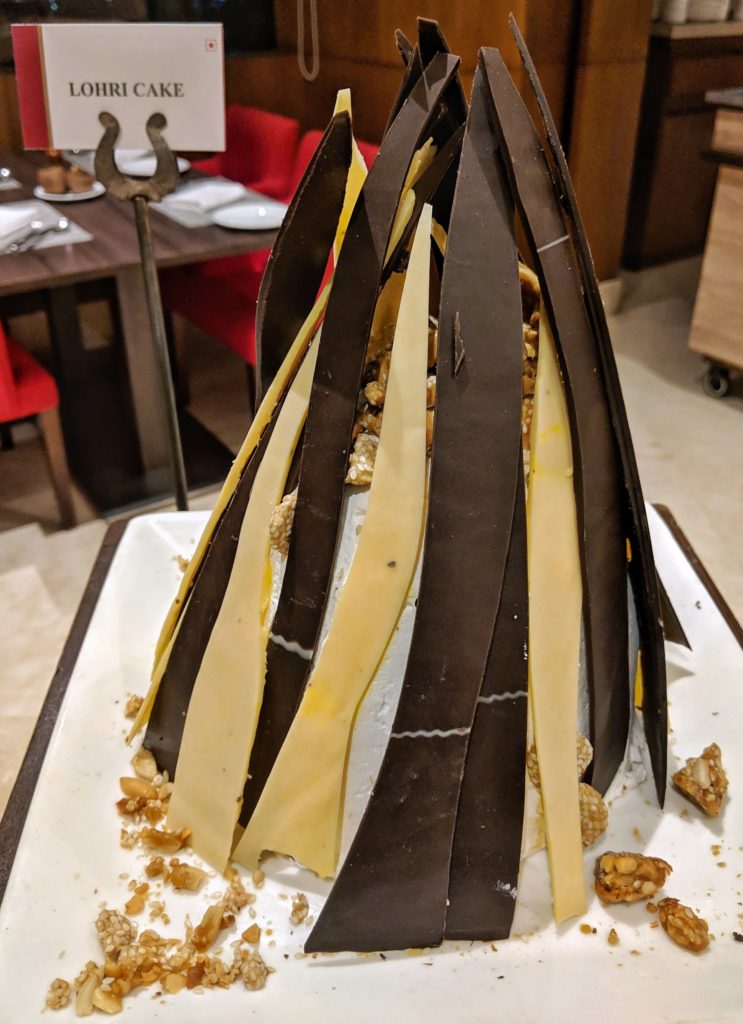 Food at Park Plaza Zirakpur
The staff at Park Plaza Zirakpur leaves no stone unturned to make their guests feel special. Their inhouse restaurants cater to any food indulgence that the guest would want. There's Essence – the all-day dining option which offers a multi-cuisine menu. Zaranj – for authentic North Indian food. Free Spirit – a lounge to unwind with some drinks and quick bites.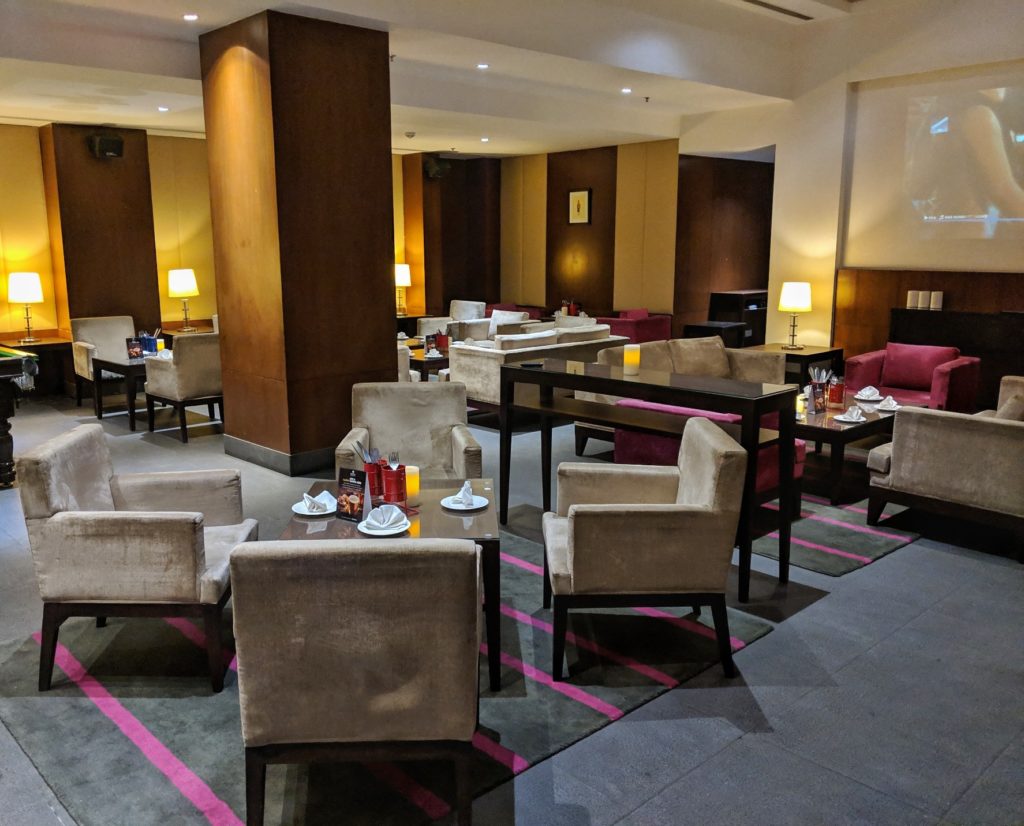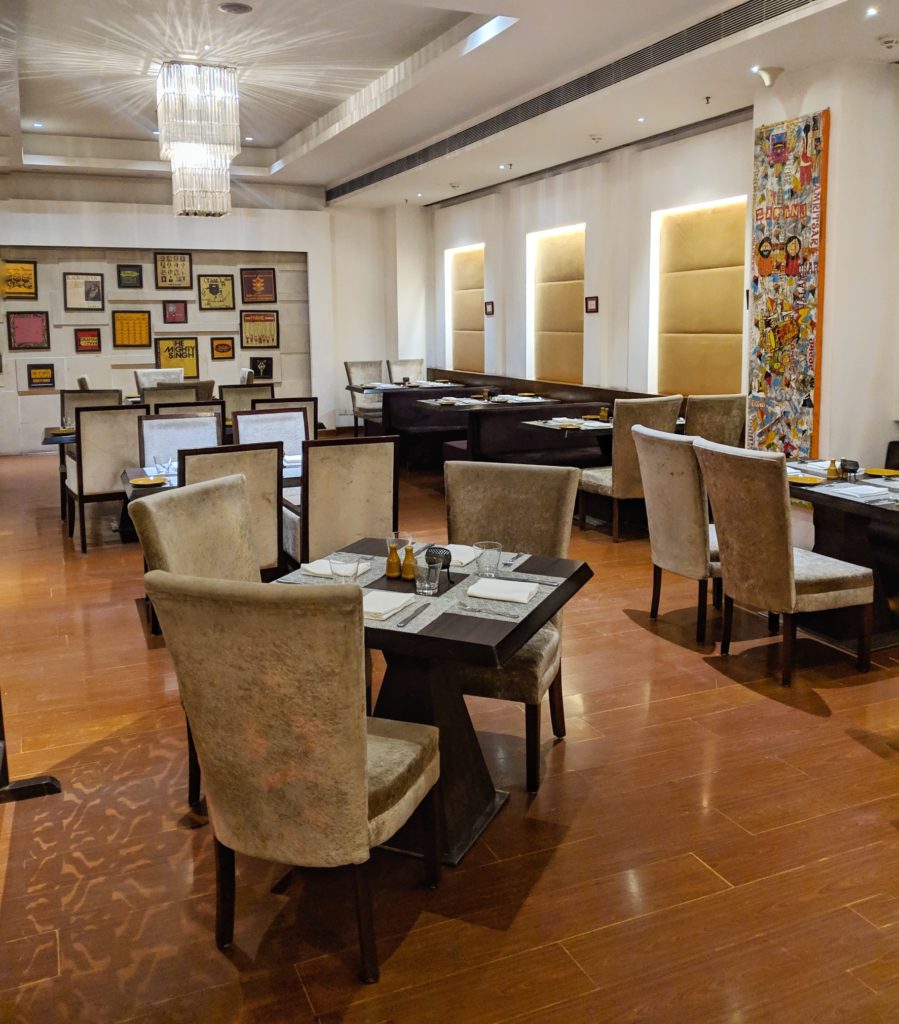 We got a chance to discuss food with the very experienced Mr. Naveen Mehta, the F&B Manager at Park Plaza Zirakpur. When you have someone who's travelled the World, handling the food options, it would definitely be magical. Thanks to his team which made sure we left the hotel a few kilos heavier.
Everything, from the exotic salads to the mutton biryani, Vietnamese soup and desserts were irresistibly delicious here. But Chef Inder sent out a rustic Laal Maas, which was the cherry on the cake. His food is truly an amalgamation of tradition and modernity. And a special mention for Mr. Anurag for his wonderful recommendations. He truly gave us the best insights into the food offered at Essence.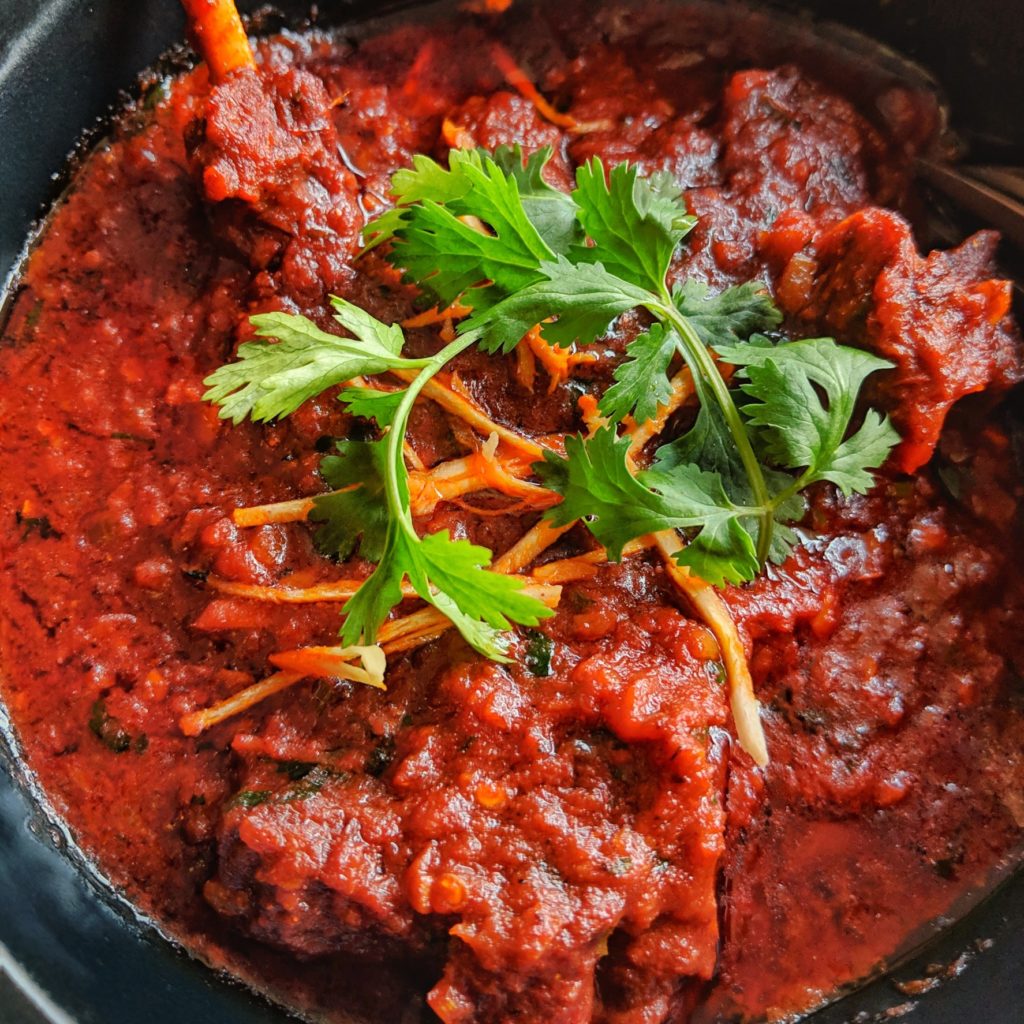 The staff worked really hard to ensure we left thoroughly satiated and spoiled us for choice. When the Service Staff knows the details of a dish, that shows how serious the whole team is about providing a wholesome F&B Experience to the quests. And that's what we felt at Park Plaza Zirakpur.
Breakfast in Bed
The Park Plaza Zirakpur has a large variety of breakfast juices, South Indian dishes, breads, cheese, eggs, waffles, you name it and you can have it. Nothing screams home like breakfast in bed. Dosa, chutneys and coffee while watching FRIENDS in bed or bread, eggs and tea overlooking the city's busy roads – the choice is entirely yours.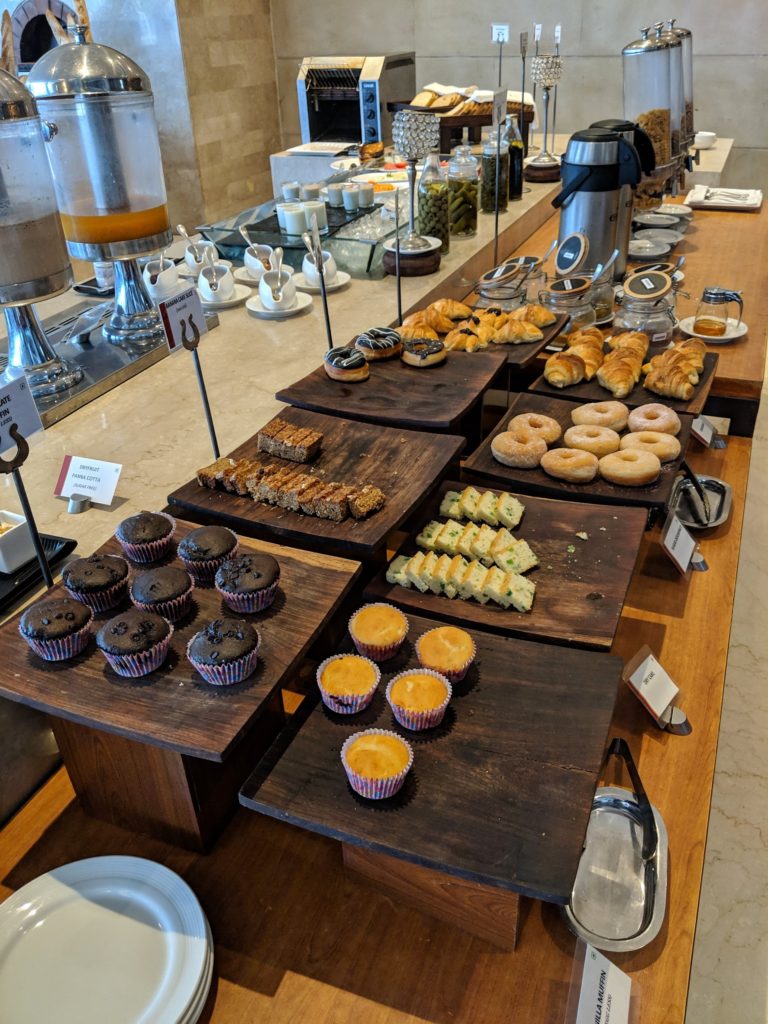 Amenities at Park Plaza Zirakpur
The property also boasts of a well-equipped gym and a spa center, a clean swimming pool too. The views from the pool are breath-taking. With the whole property at the back and it's on the 1st floor.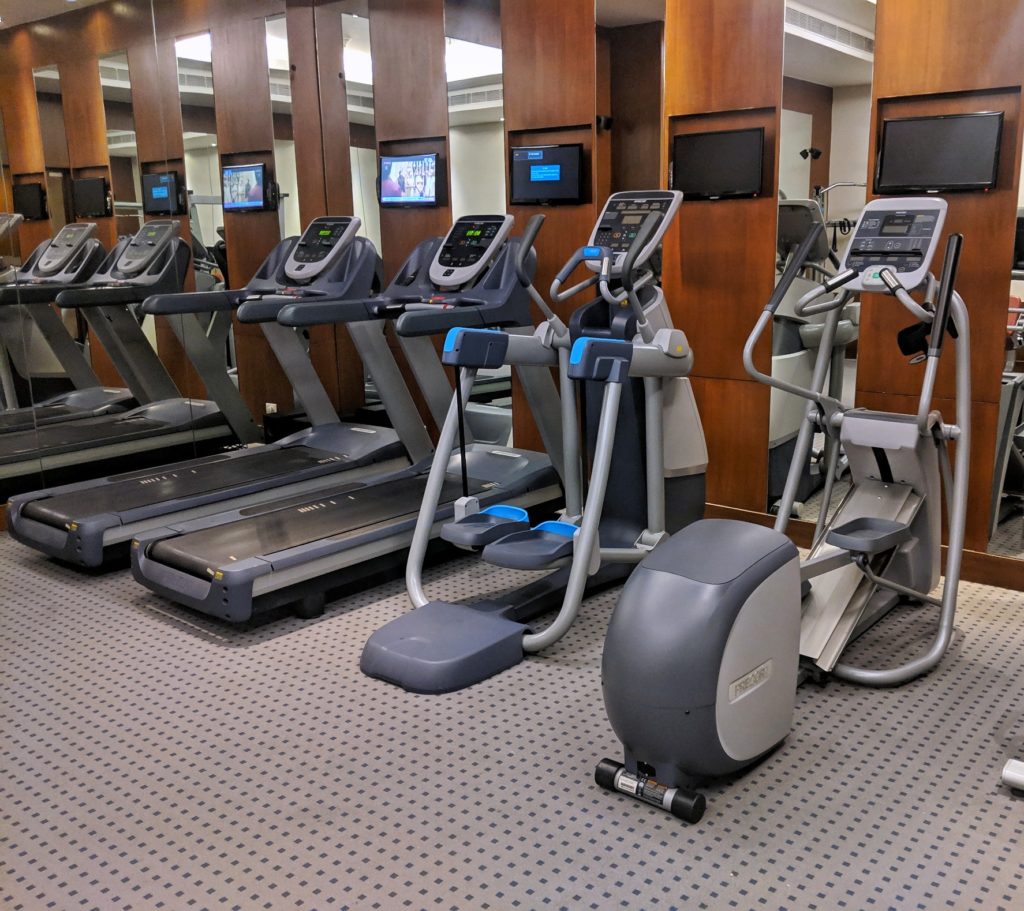 The Service
Every time we visit a hotel, it's the smiles that make or break an experience isn't it? At Park Plaza Zirakpur, besides those happy, cheerful faces, it was the attention lavished on us that turned a luxurious holiday into a truly enjoyable one. There were so many smiles, conversations, and laughs with the team that made it difficult for us to leave.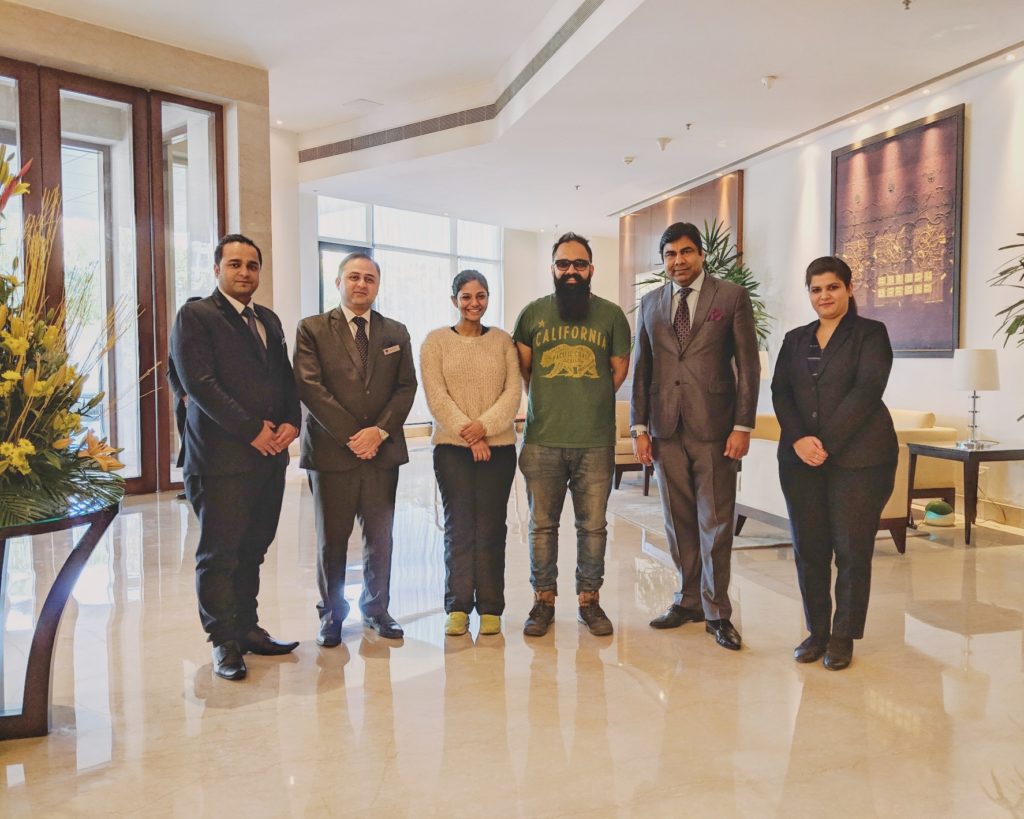 These small but most important personal touch is sure to bring us back to them in the future.
Location –